You can host the Privacy Policy that you create through our Privacy Policy Generator on TermsFeed for free.
You can also choose to host the policy on your website by downloading the policy on your computer.
TermsFeed hosts your Privacy Policy for free. After you create your policy, a public link is made available to you: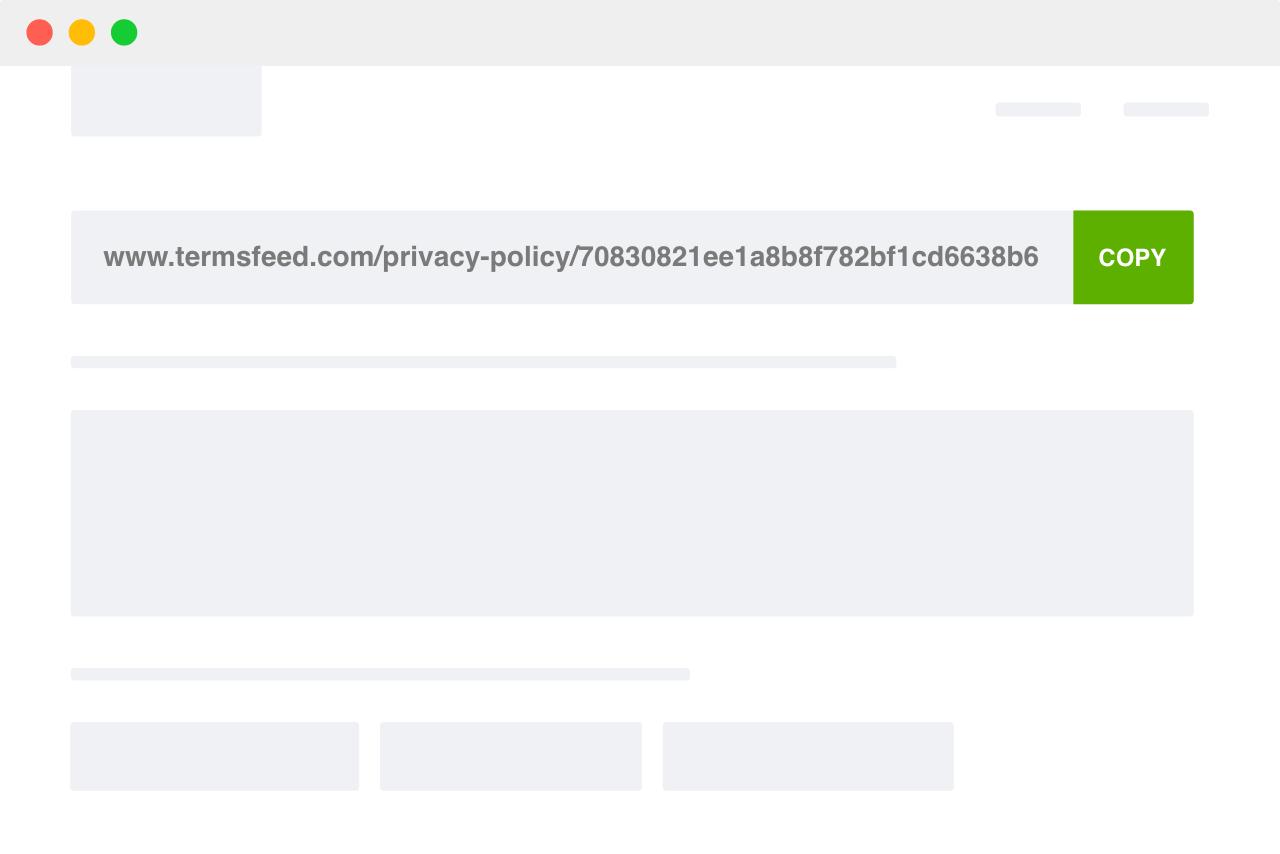 The public link to your Privacy Policy will not expire.
Your webmaster or web/app developer can use the public link to add the link to your Privacy Policy regardless if you operate just a website, or an app, or both.
Here's an example of using the public link inserted at a website's bottom section (the footer):

Here's another example of a mobile app screen: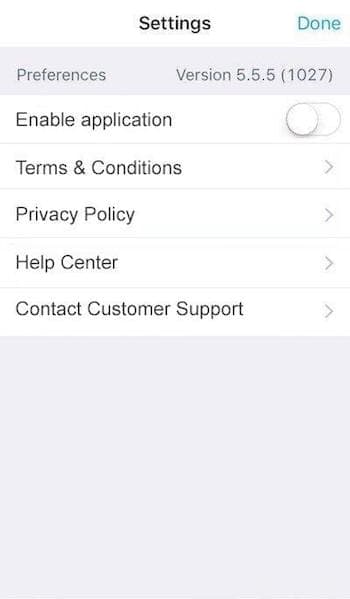 Your other options to host your Privacy Policy are:
Your own website
GitHub Pages
A free blog, such as Medium.com
You can choose any options you'd like to host your policy.
It's very important that Privacy Policies are easily accessible by all users, regardless if users are logged-in or not.
Our Privacy Policy Generator service does not restrict access to your Privacy Policy when using the public link.