All you need to link to the created Cookies Policy is the public link.
The public link to your Cookies Policy is unique and is available right on the download page: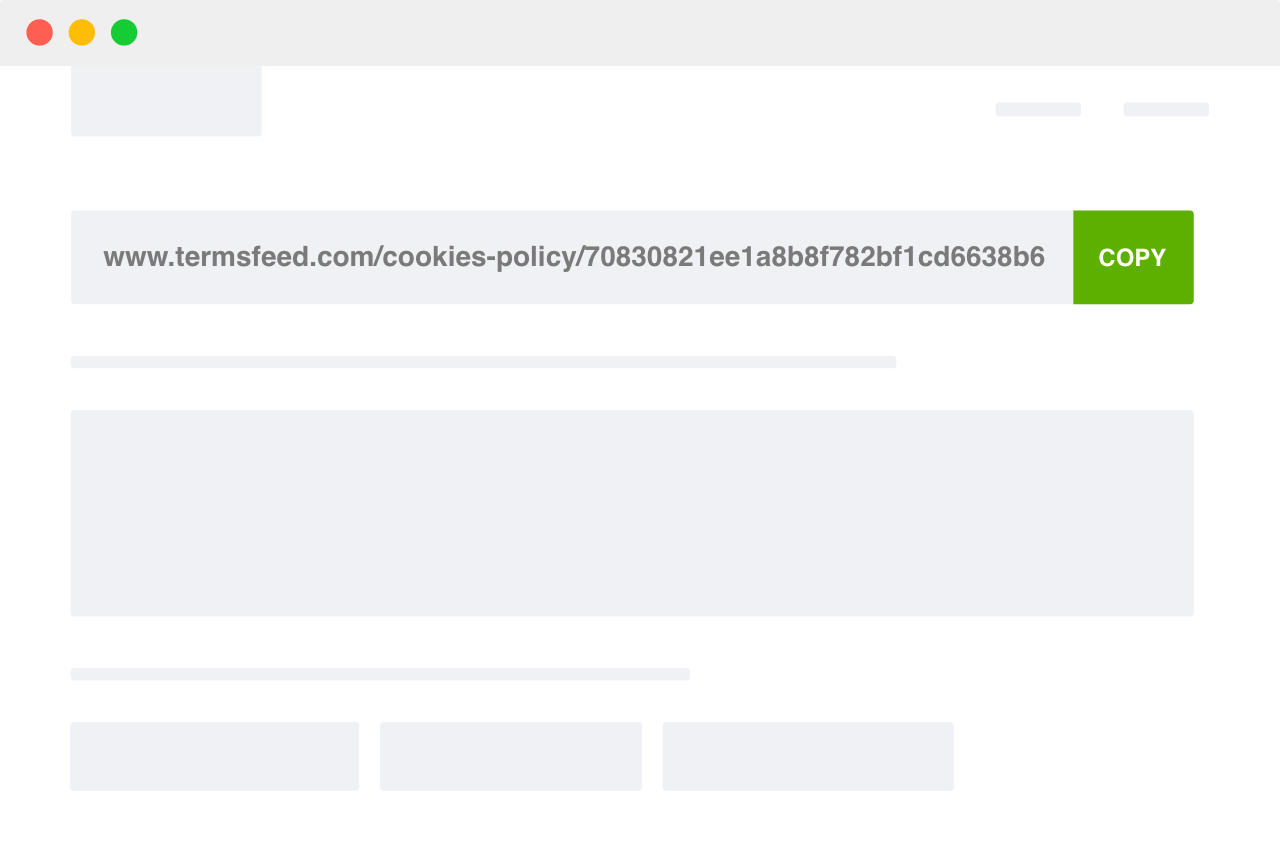 To use the public link, click the "Copy" button to copy the link to your clipboard.
Once the public link has been copied to your clipboard, you can paste the link anywhere you need to use it.