TermsFeed hosts your EULA agreement for free, but you also have the option to host the EULA on your own website.
Embedding the contents of the created EULA agreement into the app is another popular option.
TermsFeed can host your EULA for free. After you create your agreement, a public link to your agreement is created: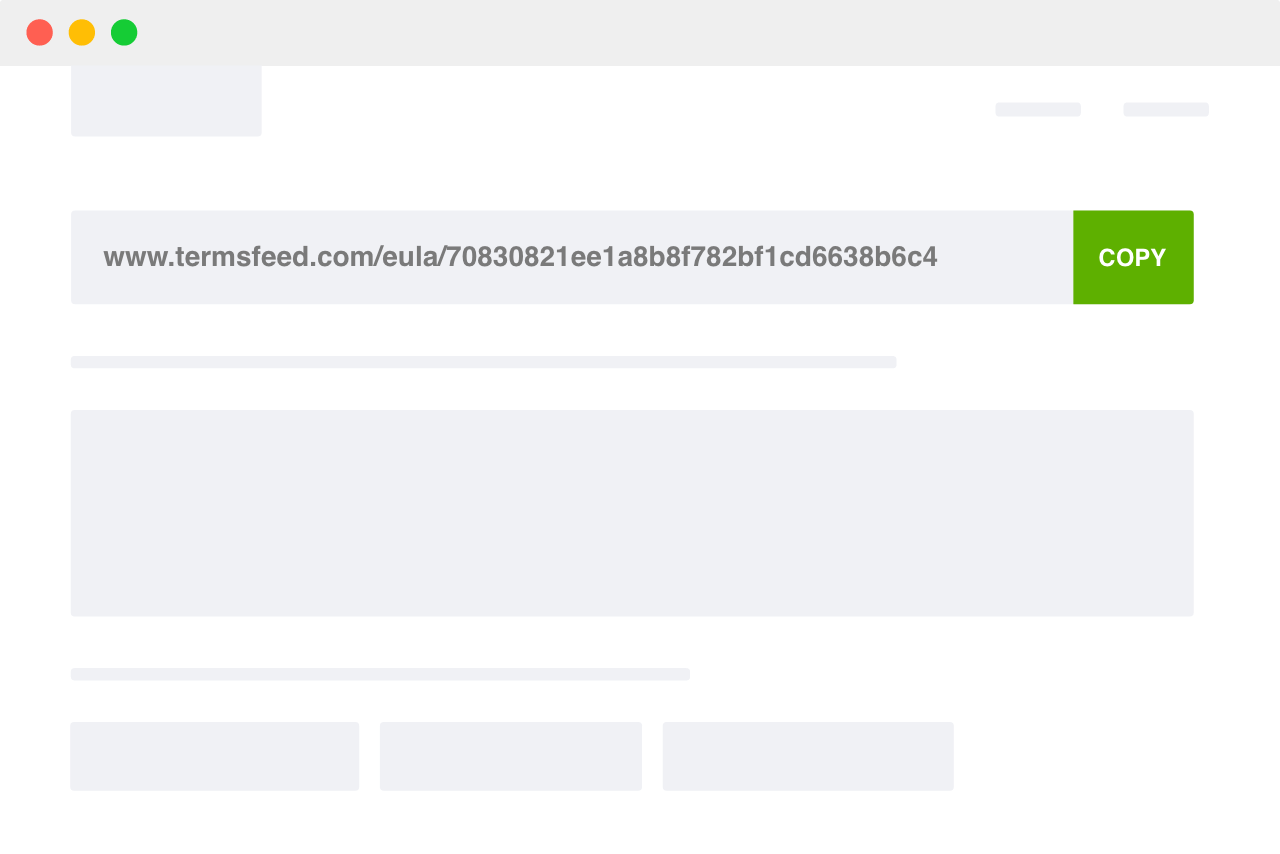 This public link to your EULA will not expire.
Here's an example of an "EULA" linked from a mobile app using the public link: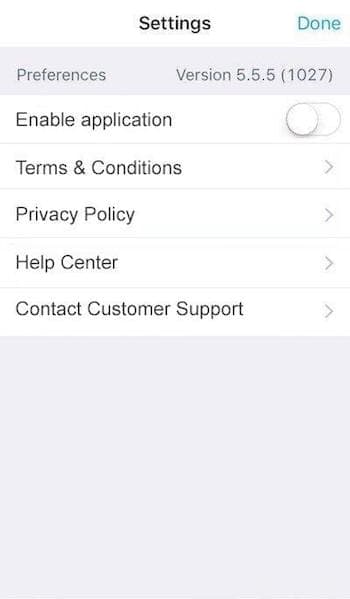 It's important that your EULA agreement is viewable by everyone so that your customers can read it and agree to your agreement before they use your app.
Our EULA Generator does not restrict access to your EULA when using the public link.