Written by
Legal and data protection research writer at TermsFeed.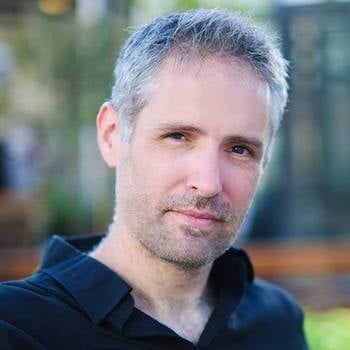 Most business websites today have a Terms and Conditions agreement. These can also be known as "Terms of Use" and "Terms of Service" agreements, and are often used interchangeably.
However, you may be unfamiliar with what specific sorts of things a Terms and Conditions agreement should include. The truth is that every Terms and Conditions agreement should be tailored to fit your company's needs. With that said, there are still essential provisions that every serious company should include.
In this article, we'll go over what information you should include when writing your Terms and Conditions agreement, as well as how to display and get agreement to it.
Note that everything discussed applies to both websites and mobile apps.
Our Terms and Conditions Generator makes it easy to create a Terms and Conditions agreement for your business. Just follow these steps:
At Step 1, select the Website option or the App option or both.

Answer some questions about your website or app.

Answer some questions about your business.

Enter the email address where you'd like the T&C delivered and click "Generate."

You'll be able to instantly access and download the Terms & Conditions agreement.
What Should a Terms and Conditions Agreement Include for Your Website?
Before we begin, you should realize that not all of the elements we list must be included in your Terms and Conditions agreement although they're a great starting point. As previously suggested, you should look at the sections we outline as a basic structure that you can customize as needed.
Your Platform Rules
The best benefit of having a Terms agreement is that you get to set out the rules for using your platform. Include a clause that lists what isn't allowed, such as spamming other users, violating laws, or reverse engineering your software.
Here's an example of a clause limiting user behavior: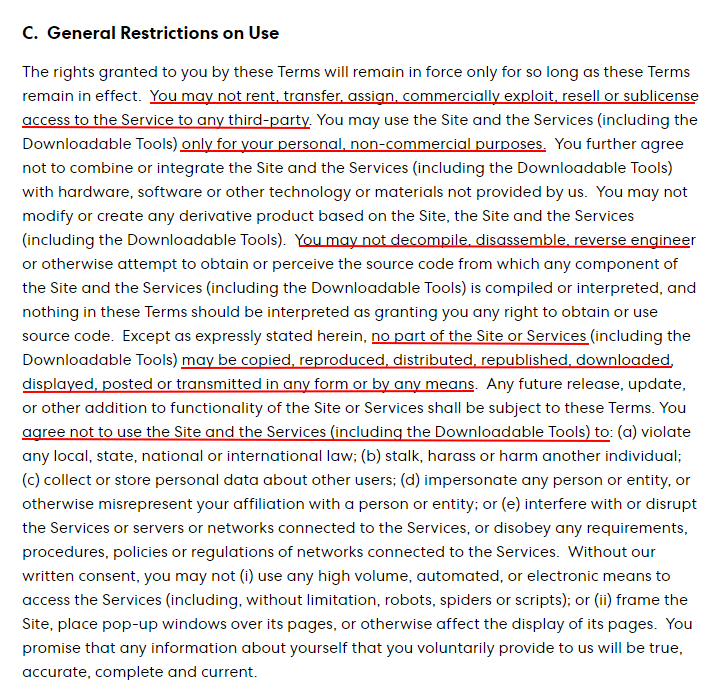 Here's a similar clause but written in a way that's much easier to read thanks to the use of bullet points and the list format: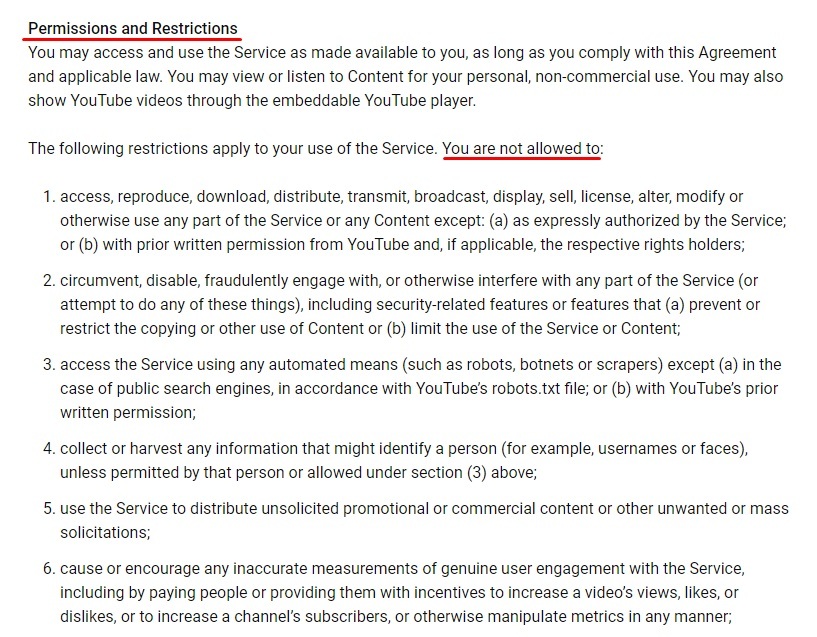 Your Payment Terms
Your Terms and Conditions agreement should include a payment terms clause where you describe your terms of payment and the prices of your products and services. For example, this section should include information on:
Prices
Terms of payment
Cost of shipping, handling, freight, and returns
Fees on late payments and any interest added
Fees for returned checks
Here's an example: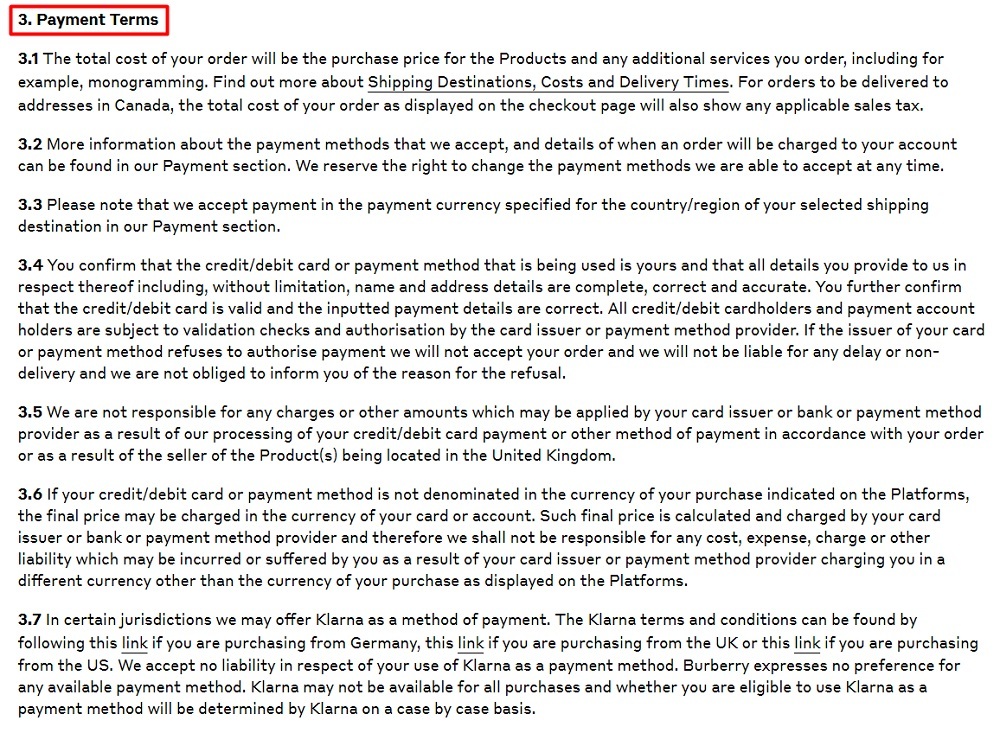 It's also a good idea to link to a separate price schedule if your prices periodically vary. You can be general in your language here if you do link to a separate document, saying something like "Please view the prices we typically charge on our website here."
With that said, be sure to let customers know the conditions under which you may change prices, how you'll notify customers of changes, and whether they could affect the terms of your Terms and Conditions agreement.
Here's how you can do this:

Be specific as to how you'll accept payment. Do you accept personal checks? Credit cards? Cash? Online payment methods, such as through PayPal or Payoneer? Digital currency, such as Bitcoin or Ethereum?
Limits of Warranties and Liabilities
Include a clause that limits warranties and liabilities so you don't end up being held responsible for things that you shouldn't be. For example, by including a section in your Terms and Conditions agreement on liability limitations you can potentially mitigate the amount you'd have to pay if found liable.
These clauses then to be very similar across all Terms agreements, as the language is legalese-heavy.
Here's an example of a liability clause: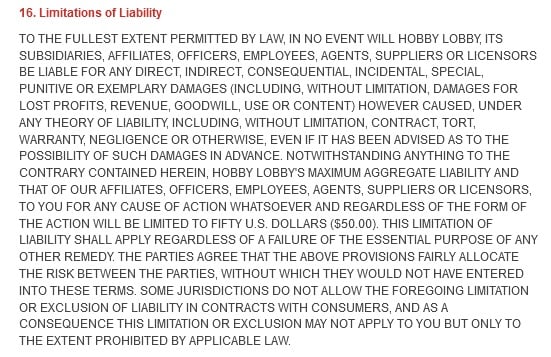 The same goes for clauses that limit warranties, such as this one: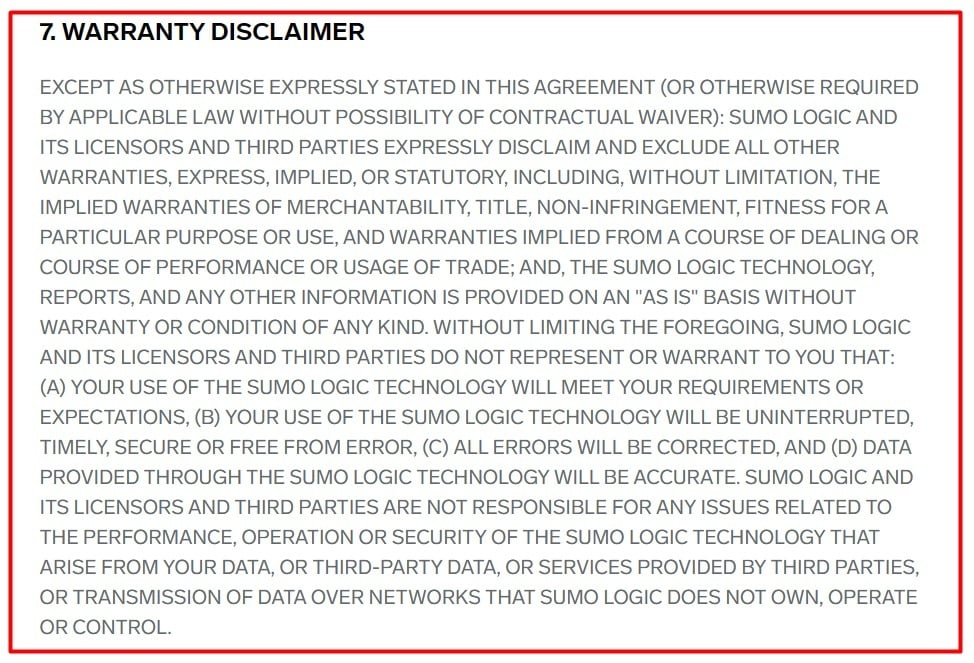 You can even combine these two clauses, which is a common thing to see. Here's an example of these two points addressed in one single clause: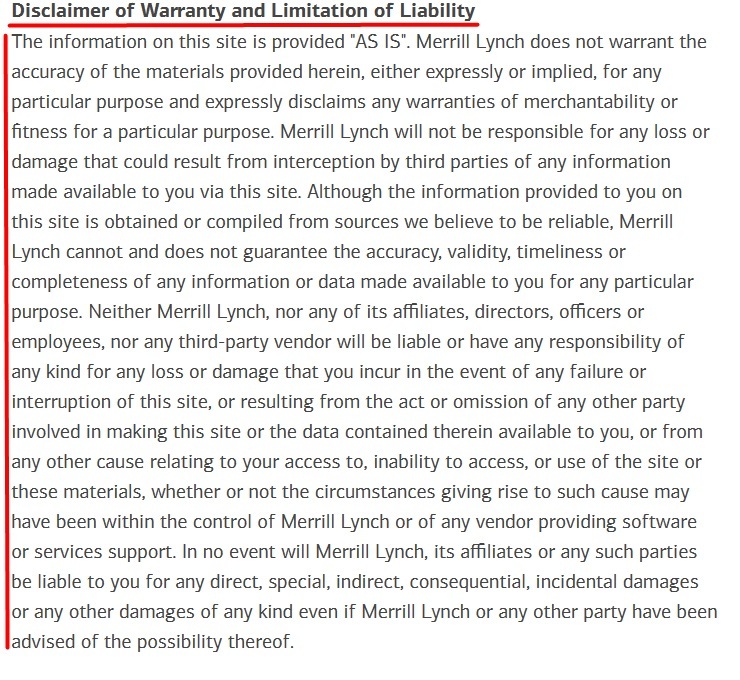 Your Return and Refund Policy
If you have a retail or Ecommerce business, then having a Refund and Return Policy section in your Terms and Conditions agreement is a good idea. In fact, both types of companies will often have an entirely separate Return and Refund Policy, which the Terms and Conditions agreement references, summarizes, and links to.
Here's a Return Policy clause that you can include in your Terms agreement and link out to your full and separate Return and Refund Policy: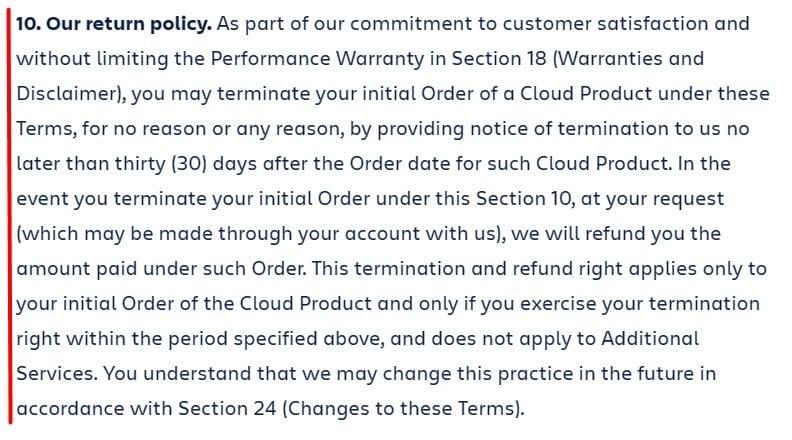 Be Specific about Delivery Timelines
Whatever your policy is regarding deadlines for the completion of services or expected dates of delivery for products, this is the section where you should include that information.
This clause can get very long if your delivery process is complicated, such as with international shipping and a variety of different options, from overnight and expedited, and so on. Here's an example: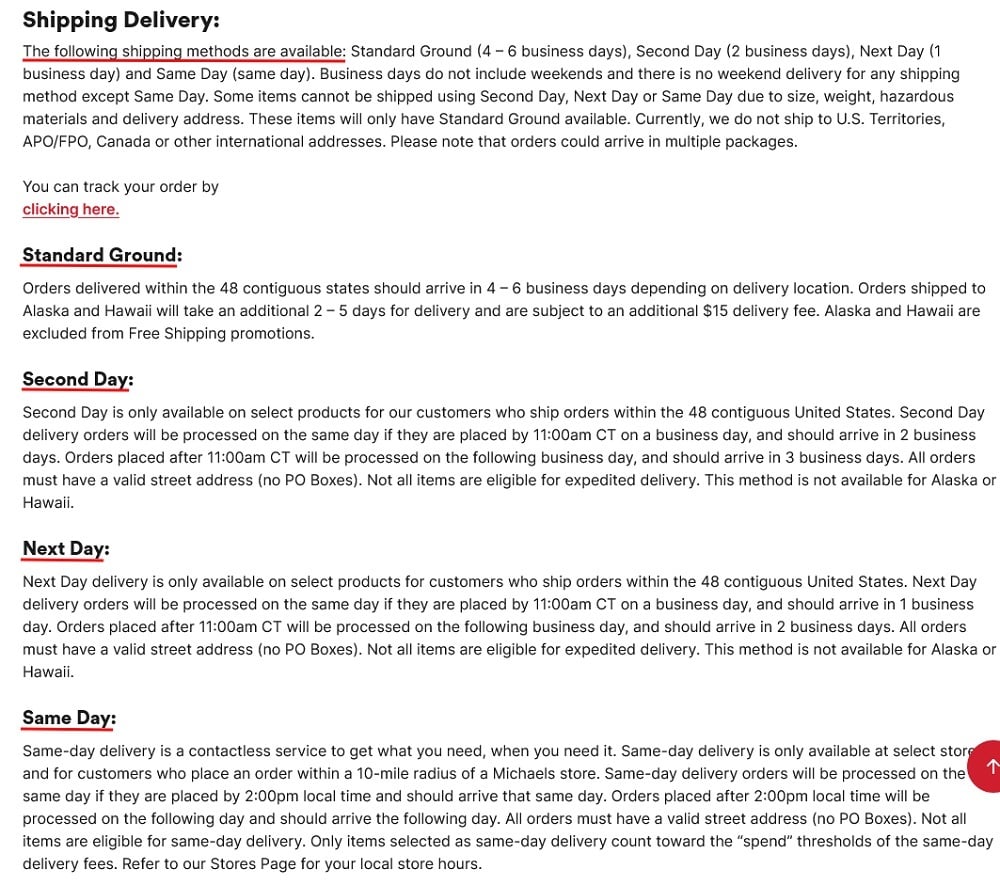 Don't forget to retain the right to flexibility on this, especially since you can't control shipping times once the item has left your hands. Here's how this can look:

Your Privacy Policy
It's a good idea to include a section that references your Privacy Policy. However, keep in mind that if you collect and process private, personal information you're legally required to have a separate Privacy Policy even if you include a section dedicated to the subject in your Terms and Conditions agreement.
Many companies write up a brief summary of their privacy practices and then link to their full Privacy Policy from this section.
Here's how you can summarize your privacy practices in a Terms and Conditions agreement and then link to a formal Privacy Policy:

Terminating the Agreement Between You and the User
A termination clause is where you should outline how the relationship described in your Terms and Conditions agreement can end. Most Terms and Conditions agreements end if one party provides notice of termination, which becomes effective 30 days later. It can also end by mutual agreement.
Here's an example:

As with other clauses, this can get as complicated as you wish if you want to address as many scenarios and details as possible. Here's an example of a termination clause that addresses all angles: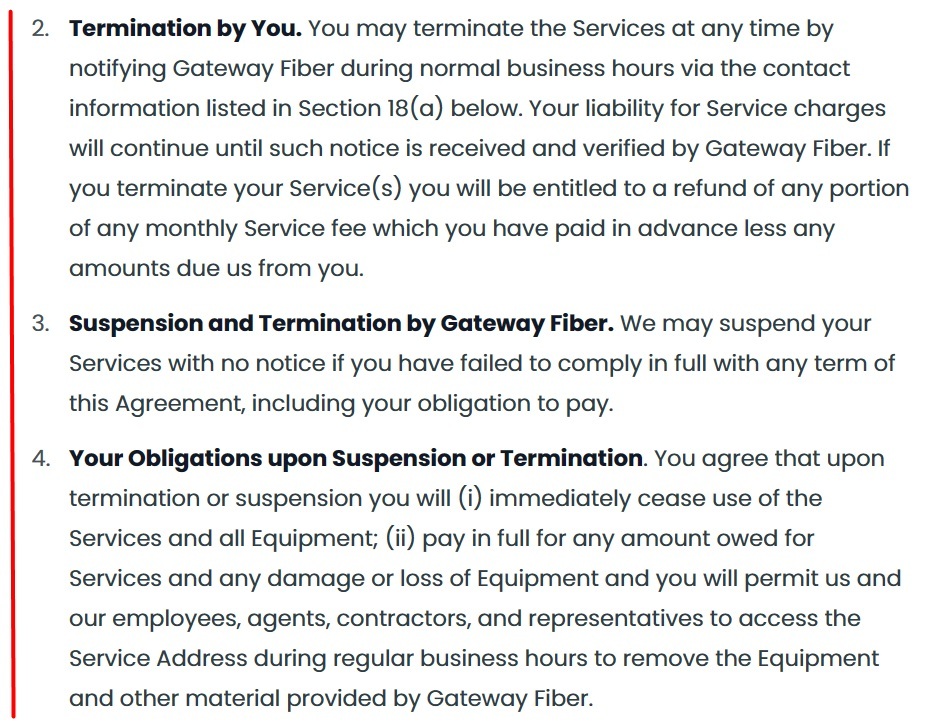 Governing Law
If you sell services or goods that aren't limited by location, you should include a governing law clause that states which geographic authority governs your Terms and Conditions agreement.
For instance, you may sell goods all over the United States, but your company is based in a specific state. It's likely that you'd want your Terms and Conditions agreement to be governed by that state's legal system.
Here's a governing law clause:

How to Display and Get Consent to Your Terms and Conditions
For your Terms agreement to be legally enforceable and effective, you must ensure that users must actively accept (consent to) the agreement. You must also display the agreement somewhere where it's easily visible and accessible.
The best practice way to do this is by adding a link to your Terms agreement to your website's footer, and by requesting users consent to it whenever they do anything that creates a formal relationship between you and them. For example, when creating an account or finalizing a purchase.
You can get consent by using an "I Agree to Terms" checkbox, like seen here: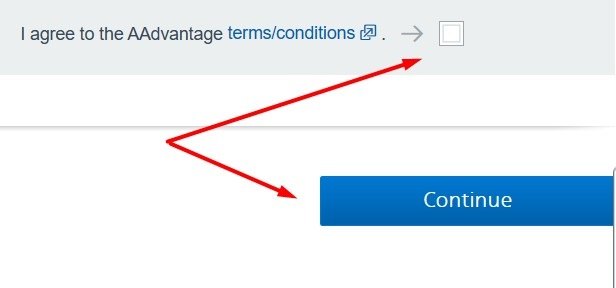 And here: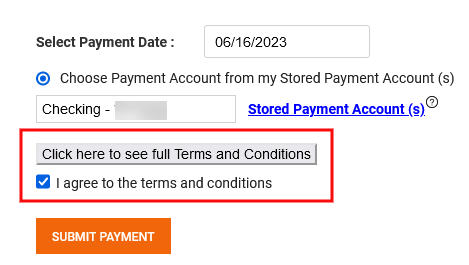 Link your Terms agreement to your site's footer, as seen here: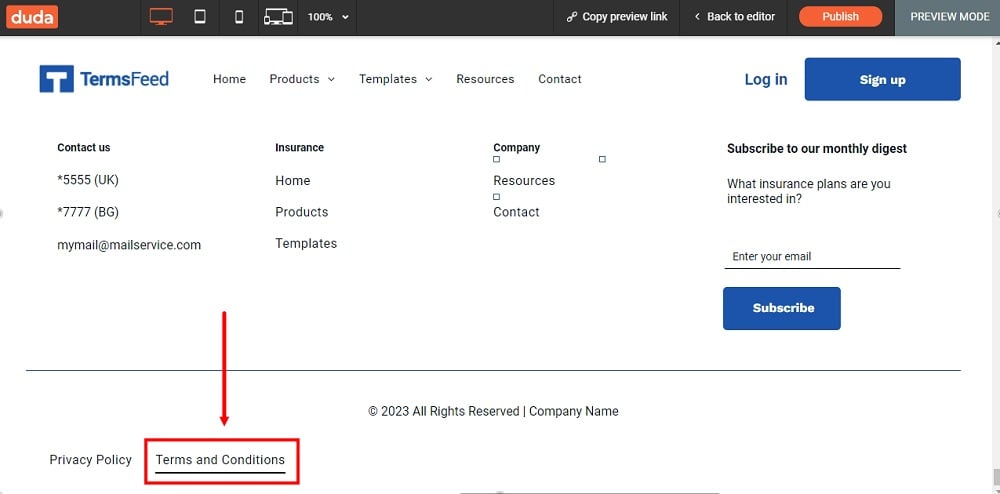 For mobile apps, this will look like including a link within an in-app menu, like so: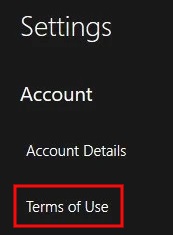 Other areas include at account sign-up, when checking out/placing an order, and other relevant places: