Resources
All our helpful resources in one place.
Blog
Legal articles in easy to understand language.
Help
Find help fast by browsing our Help section.
Videos
Legal content in easy to understand videos.
FAQs
Frequently asked questions with answers from our team.
Dictionary
Easy to understand definitions of common legal terms.
E-books
Ebooks to help you stay compliant.
We created this book to help developers who are in the process of complying with the GDPR. We believe developers are at the cornerstone of GDPR compliance because the GDPR was created with online privacy at its center, and developers are the architects of our online landscape. This book will help...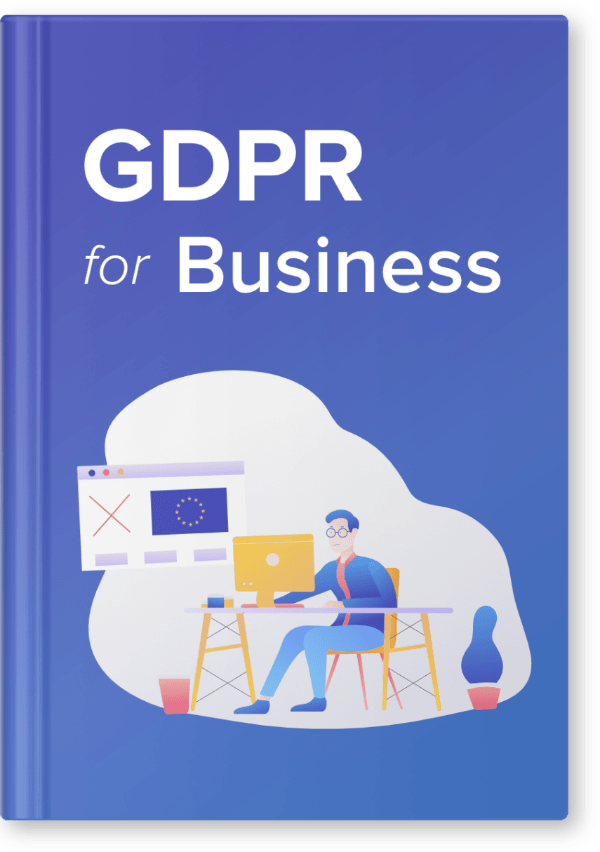 Our easy-to-read ebook will help your business understand and navigate what it takes to be compliant with the GDPR.