Mark Kellermeyer
Legal writer at TermsFeed.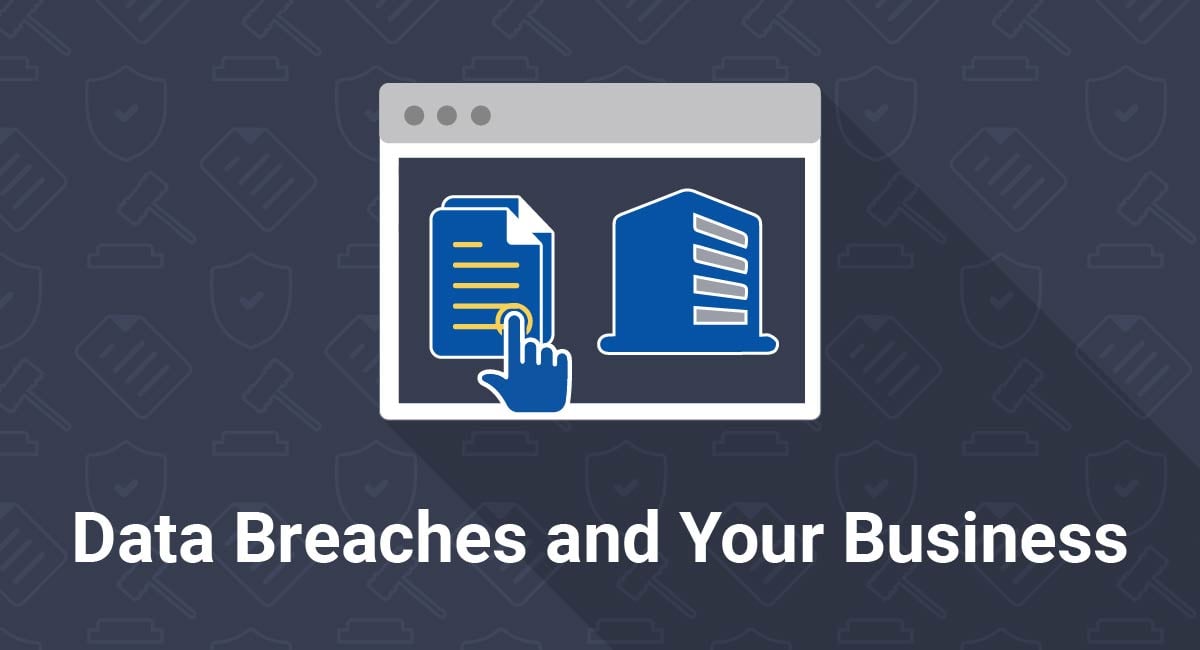 Data breaches have always been a stress point among businesses big and small. In our world's increasing dependence on online services, storage and accessibility, data breaches are becoming a bigger problem than ever before. In 2018 alone, the numbers of people said to be affected by data breaches are in...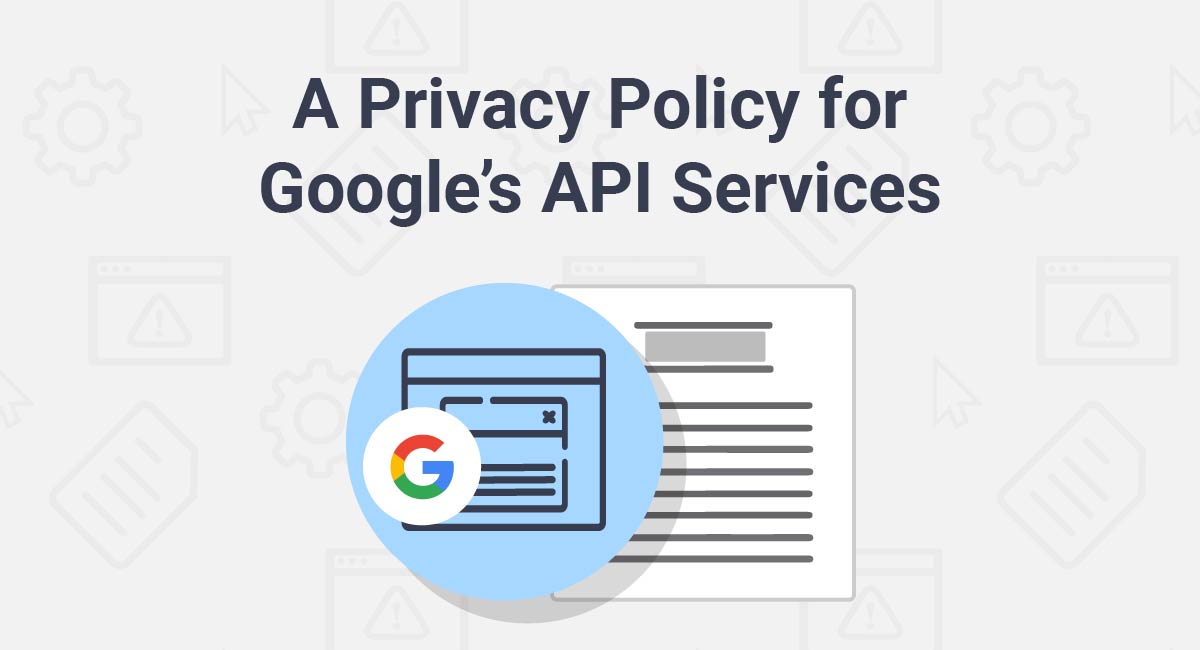 Google API Services is a set of Application Programming Interfaces (APIs) that allow your application to interact with and use Google features. Tools such as Gmail, Maps and Login can all be used within your own application as part of these Services. If you are a developer or owner of an...