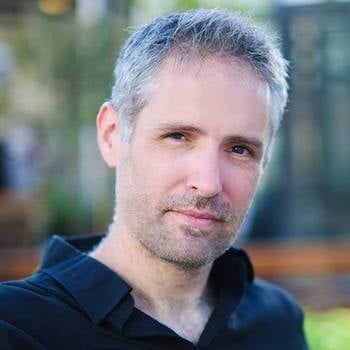 William Blesch - Page 16
Legal and data protection research writer at TermsFeed.
Will Blesch is a versatile writer with experience writing for online consumer publications and news outlets as well as helping companies in high tech, biotech, SaaS, Legal, and the healthcare industries (a few others here and there too) create content and marketing collateral that's perfect for their relative audiences.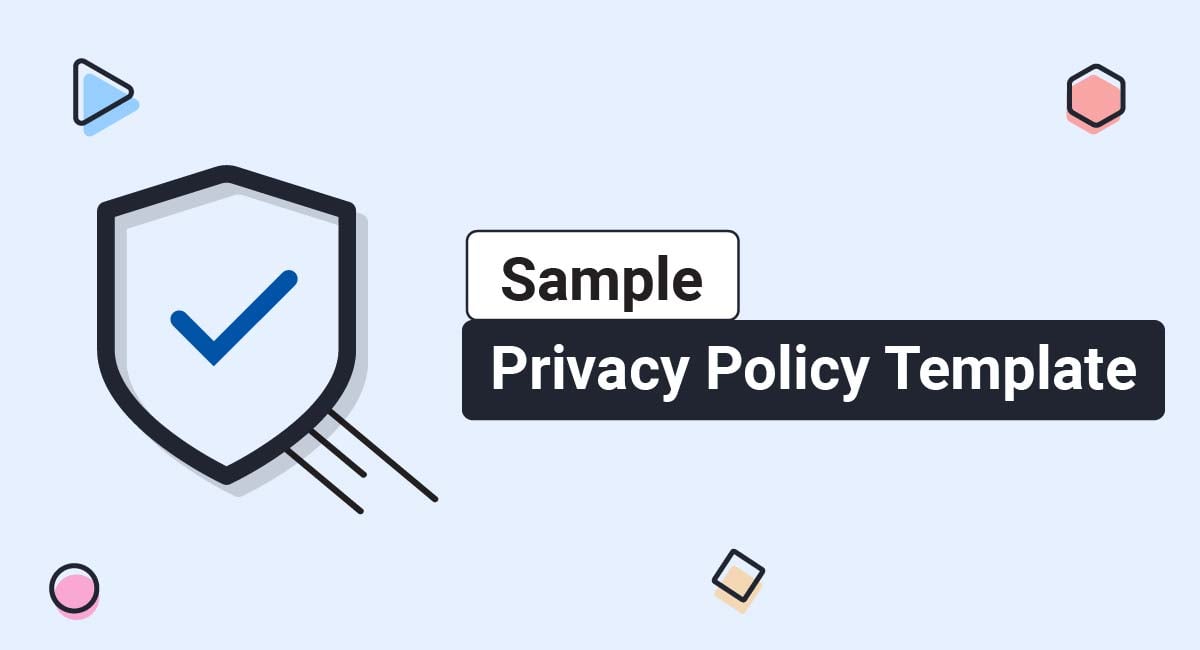 A Privacy Policy is a legal document that informs the public about the data you collect, how you collect it, and how you use it, as well as other important details about your privacy practices. This article will explain in further detail what a Privacy Policy is, why and when one...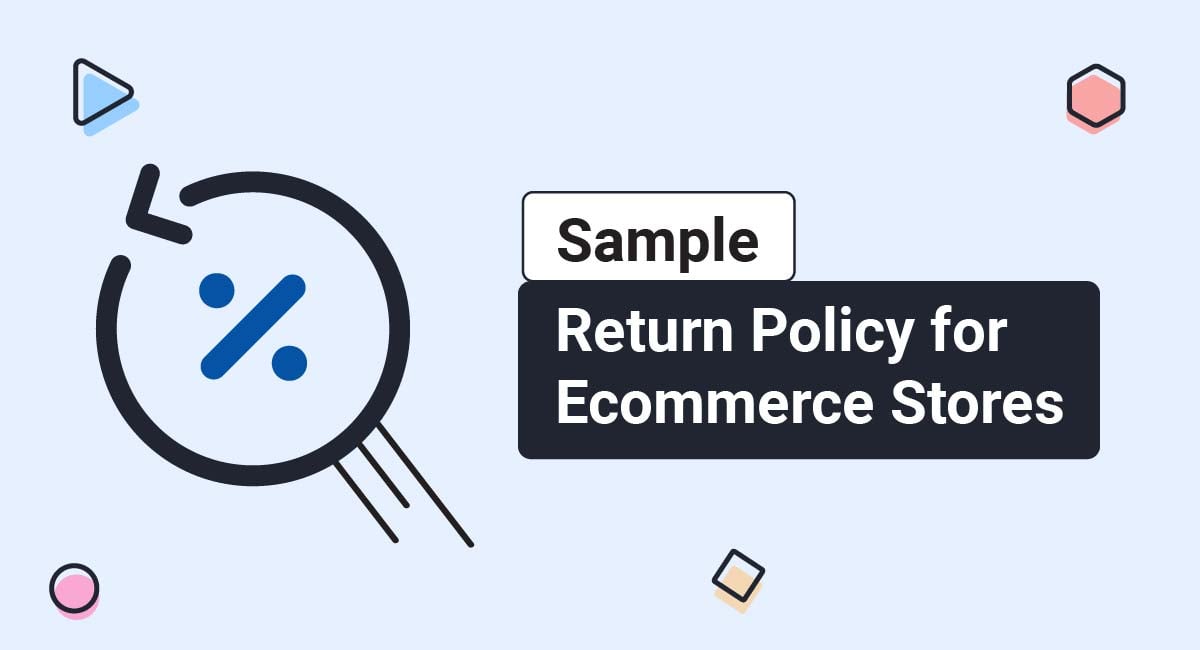 A Return and Refund Policy is a policy that describe your business's process, policies and requirements for accepting returns. In this article we'll discuss Return and Refund Policies for ecommerce stores, whether you're legally required to have one, what to include in one, where you should display it, and more. We've also...